Spray Foam Insulation services in hampshire
Spray foam Insulation is fast becoming the go-to insulation product for homeowners and businesses.
No matter what type of spray foam insulation. Weatherproof South Coast ensures a quick and effective solution to all your weatherproofing needs. We offer the highest quality spray foam insulation products and installation.
Our energy-efficient spray foam insulation provides the highest energy efficiency in the industry and our services are unsurpassed in the industry. If you live in Hampshire and want energy-efficient spray foam insulation, call us today.
No matter what type of spray foam insulation you need, we use spray foam roofing and spray foam applications in both commercial and residential projects.
What is Spray foam?
Spray foam insulation is a type of insulation that is applied as a liquid and then expands into a thick foam. It is sprayed onto the surface to be insulated, such as the roof or walls, and then it hardens to provide thermal insulation and soundproofing. spray foam insulation can be used in new construction or in renovations.
This is an insulation type that creates a flexible, waterproof layer applied to the exterior of a building.
Spray foam is a thermally efficient insulation product that can be applied using a conventional foam gun. It is flexible, watertight insulation capable of keeping your home warm in the winter and cool in the summer and reducing sound and energy.
This type of insulation is a very effective method of protecting your home and can be used in many different ways. The insulation works because the insulation is sprayed into your home or office and then expands to fill up all the empty spaces.
BENEFITS:
- Long lifespan

- Reduced noise and air pollution

- Durable material

- Fills and insulates difficult spaces
- Can strengthen parts of the roof
- Warm loft space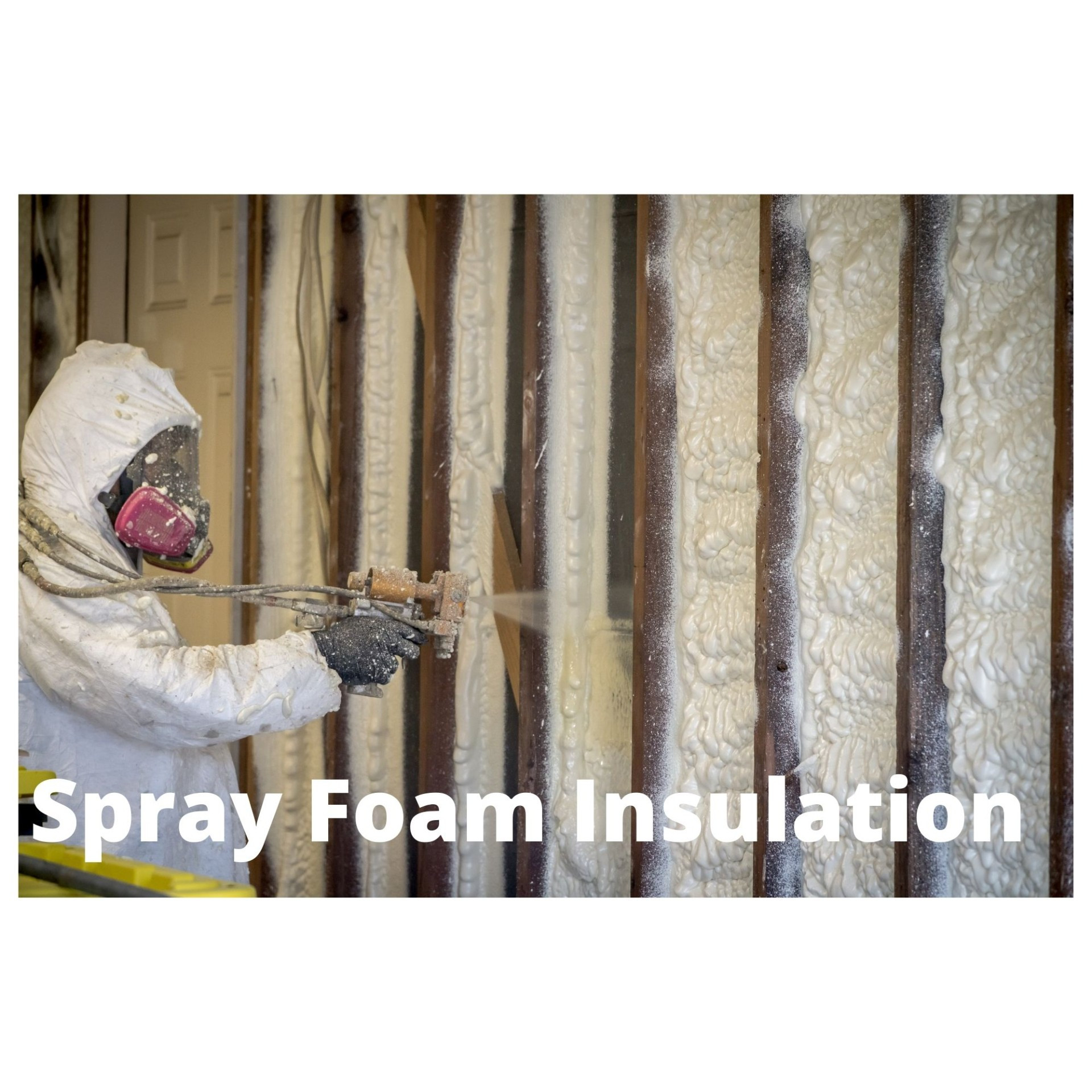 'Spray foam insulation is an excellent way to insulate your home, providing practical, fast-acting insulation to walls, ceilings, roofs and other hard to reach areas. It's quick to use, easy to clean, and highly effective.'
This insulation is cost-effective since it lasts for years before being replaced, making the initial investment worthwhile.
Call us now or complete the form and we will provide you with a free quote.
Weatherproof South Coast has fast become the leading home insulation service across the south coast and Hampshire. Insulation is a vital part of any home, and it is important to ensure that your home is well insulated to help keep you warm in the winter and cool in the summer. spray foam insulation is one of the best types of insulation available, as it can fill even the smallest cracks and crevices to provide maximum insulation.
At Weatherproof South Coast, we offer a range of insulation services, including spray foam insulation. Our team of experts are experienced in installing spray foam insulation and will ensure that your home is properly insulated. If you have any questions about spray foam insulation costs or the installation process, then we would be happy to help answer them for you today. use the contact us section or simply call us
The product we use:

We've got you covered!
Insulting your home has never been more critical in Hampshire as the cold weather starts to creep in. roof insulation is key to keeping your home warm and comfortable during winter.
One of the most popular types of roof insulation is spray foam loft insulation. This type of insulation is made from an expanding foam that fills all the gaps and crevices in your roof, providing a thermal barrier and preventing heat loss. Not only does this keep your home warm in winter, but it can also help to reduce your energy bills.
Spray foam loft insulation is also one of the most effective types of roof insulation; it can improve your home's energy efficiency by up to 40%. We are hampshires leading spray foam insulation contractors.

.
Spray Foam Loft Insulation in Hampshire

.